PAYMENT
MODES OF PAYMENT
In www.robertopiraloff.com there are several modes of payment.
1. Online. We support payments with ArCa system (Master, Visa, ArCa). If you are already registered with those systems, then after completing the order you'll be redirected to those websites, where you can enter payement card's data and pay. The Paypal payment option is available on the website only if you select AMD as the currency.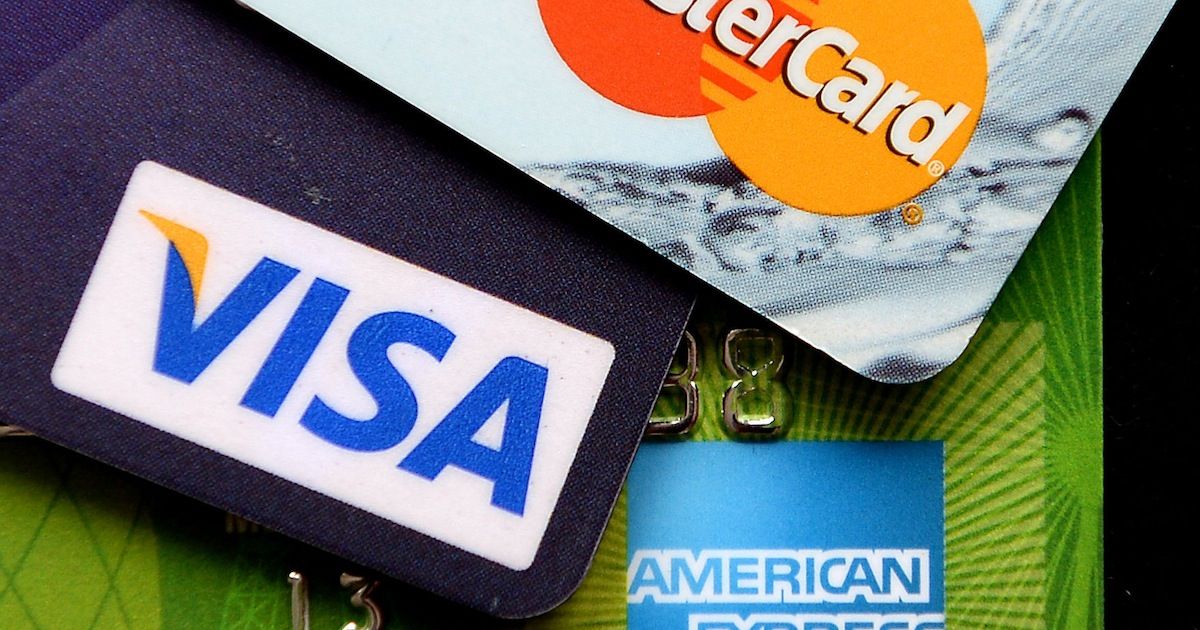 2. Cash /only in Armenia /. Pay for your order to our delivery person. When selecting this option, our courier will provide you with cheque and with the invoice, if needed.
3.Card payment during delivery / only in Yerevan/
CONDITIONS OF CASH PAYMENT
Payments with cash are made when you receive the order. Our delivery person has the right to take the products back if the customer offers a delayed payment. We do not accept payments in other currency, as it is prohibited by Armenian legislation.
The prices on our website are final and tax included.